Give and Get $500 When Your Friend Decides to Go Solar.
Earn money, save money, and make the world a better place.
You get $500 as a thank you!
Your friend gets $500 too!
*Payments are distributed when the solar installation is completed.
Remember, you and your friends make the world a better place by going solar!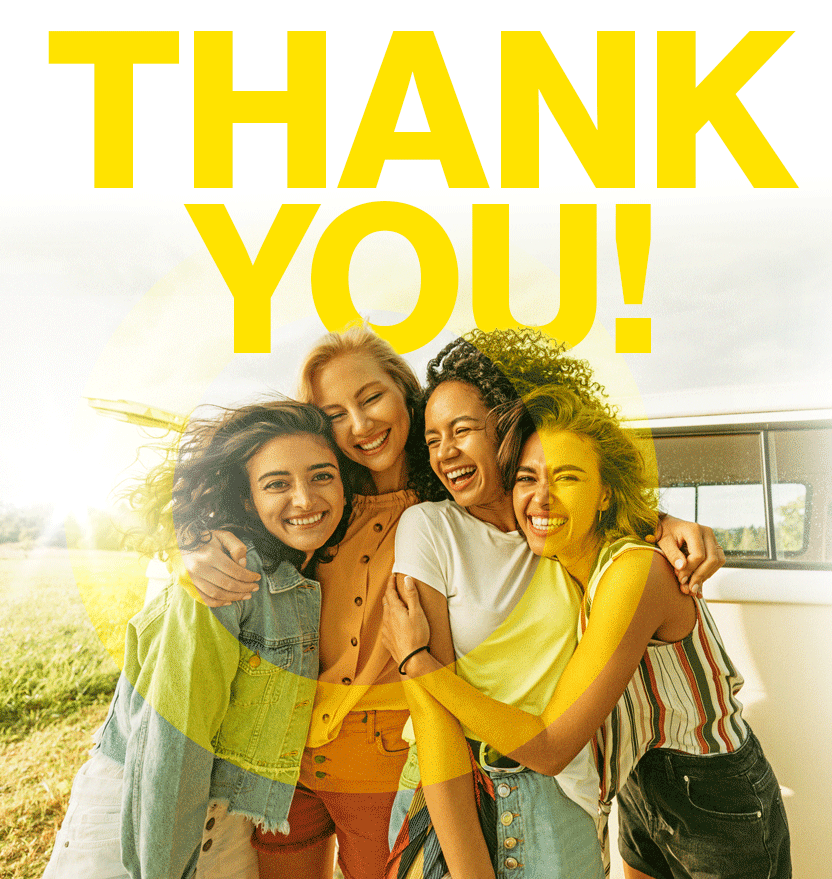 Your Friends Will Thank You.
Since you've gone solar you know how rewarding this change can be. You're saving money, you're helping heal our planet, and you're living more comfortably.

But many people still think that solar is expensive and are too intimidated to start. That's why it would mean the world to us if you could tell your friends, family, coworkers, neighbors (basically anyone you know or like!) about your experience going solar.

This small pay-it-forward act will get you and your friend $500 when they decide to go solar.

Thank you for sharing!